Amid the revenue growth chaos that has knocked leading streaming platform, Netflix, off balance, Africa's Wi-flix is recording ground-breaking growth.
Launched just over a year ago, Wi-flix, Africa's fastest-growing video-on-demand streaming platform has passed the one million plus paid subscriptions and 300k plus customer milestone.
The online streaming platform has grown quickly in recent months with more content and distribution partnerships and more titles being added to its library resulting in major customer attraction.
To celebrate this milestone, Wi-flix is offering the first 1000 customers to use the code WIFLIX1MILLION, a FREE access for 48 hours to binge all their favourite movies, series, kids content, and live tv shows.
Co-Founder and Chief Commercial and Technology Officer at Wi-flix, Louis Manu highlighted his delight at the strides made over a short period in operation.
"We hit the 1,000,000th paid subscription milestone on the 3rd of March, 2022 exactly 12:13 GMT+1 by Elue, our valued customer from Nigeria. We placed a call to Elue to share this special moment and thank him specially for being a loyal customer.
"To reach 1 million-plus subscriptions by over 300k plus customers in just a little over a year is a remarkable benchmark for any streaming platform that we don't take for granted. We have recorded a 51% and 61% growth in revenues and subscriptions simultaneously in Q1 of 2022. Daily customer re-subscription turnover stands at an average of 22x in the past 3 months as against an average of 9x in 2021," he said.
"We believe in the unbeatable product proposition we offer to our customers and the incredible team of experts we assembled since we launched however reaching this milestone in this short while affirms that indeed we are on the right track to greater achievements," he added.
Wi-flix plans to expand its services to other African markets including South Africa, Lesotho, Kenya, Democratic Republic of Congo, Mozambique, Zambia, and Tanzania soon after its launch in Ghana and Nigeria offering exciting and diversified African entertainment content to customers.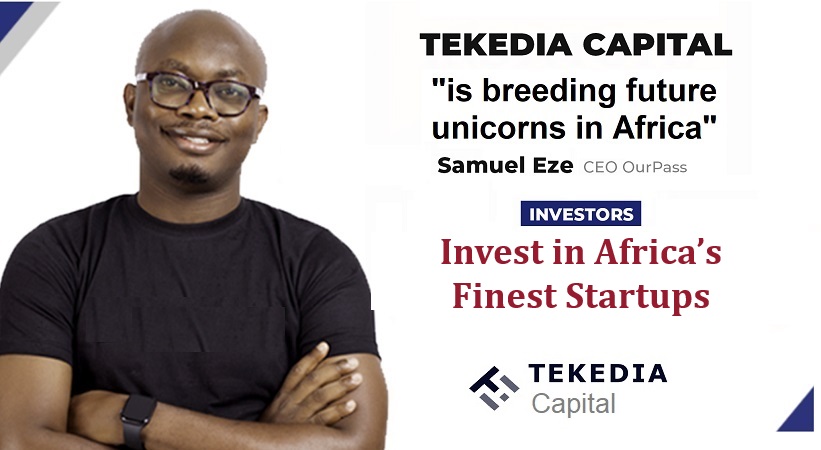 Governments across Africa have been advocating local content inclusion, and for companies like Wi-flix, it's a good strategy to win consumers.
"On the back of positive feedback from our esteemed customers so far has also ignited the need to continue the roll-out of innovative features, original titles, and a host of developments in the pipeline. Here's to many more milestones for the Wi-flix family," Manu said.
Bright Yeboah, Co-Founder and Chief Operations Officer said the company plans to offer "multi-angle content" that would include contents from Africa.
"We are very thrilled to be hitting these audacious numbers in a little over a year in operations bringing in more contents shuffling across a variety of playlists like blockbuster movies, documentaries, drama series, animations, Live TV and music videos.
"We can assure our customers all around the world of our promise to expand our offerings of multi-angle content, including Wi-flix originals and more quality content from renowned filmmakers from Africa and around the world," he said.
Revenue in the Video Streaming (SVoD) segment is projected to reach $82.43 billion in 2022. Revenue is expected to show an annual growth rate (CAGR 2022-2026) of 8.89%, resulting in a projected market volume of $115.90 billion by 2026, according to data from Statista. With Wi-flix's rapid growth rate, the newbie is expected to grab a large share of this lucrative future, dominating African movie streaming market.