Following UK's Supreme Court ruling last month, mandating Uber to classify its drivers as workers, Nigerian ride-hailing drivers are planning to institute a lawsuit against the country's major app-based ridesharing companies, Uber and Bolt.
The group known as National Union of Professional App-based Workers (NUPA-BW), said they're working on a class-action lawsuit against Uber and Bolt.
The gig economy model, which Uber, Bolt and other ridesharing companies are built on, has come under threat since the London's Supreme Court ruling.
"We like to use this opportunity, seeing what's happening in the UK and South Africa to start our class action against Uber and Bolt operations in Nigeria. We want them to respect the Nigerian constitution and labor law. This is an opportunity for the Nigeria government especially the ministry of labor and productivity and the ministry of transport to do the needful," Comrade Ayoade Ibrahim, President of NUPA-BW told TechNext.
The gig economy's ordeal started in 2016, after two Uber drivers, Yaseen Aslam and James Farrar, who were later joined by 22 others, filed a lawsuit against Uber for denying its drivers basic work rights.
It has since then become a growing movement, cutting across continents.
Uber, Lyft and other gig platforms have been fighting to define themselves as tech platforms serving only as intermediaries between drivers and riders, which should not be seen as employers of labor. In its home market California, Uber had argued that counting drivers as employees will significantly affect riding cost, as the state's AB-5 means that drivers will be paid minimum wage.
However, the prop.22 ballot which took place Nov. 3, allowed people to decide if they want Uber to continue with the gig economy through votes, since the court had earlier ruled against the taxi app. The people voted for the gig economy, saving Uber California, its biggest market. But the story has been different outside the United States.
Earlier this month, the Spanish government announced legislation that classifies food delivery riders as employees of the digital platforms they work for. The legislation is as a result of Spain's Supreme Court ruling last September that classified delivery drivers as employees not independent contractors, following a case brought by a former Glovo driver.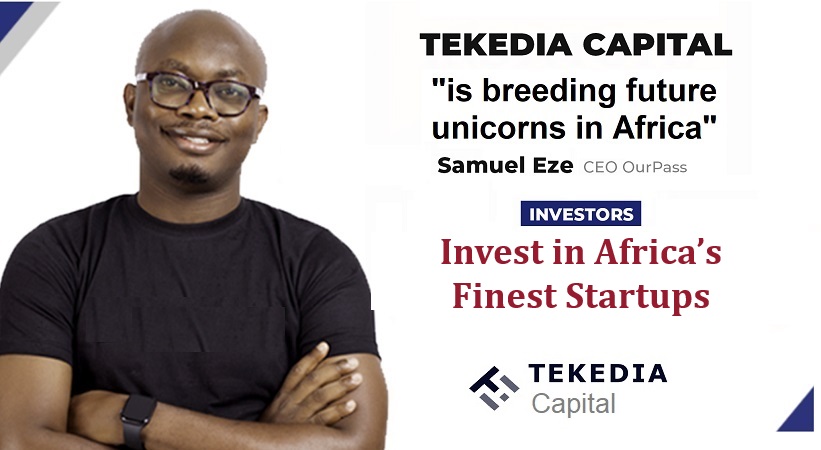 In February, South African drivers also filed a lawsuit against Uber, challenging their status as independent contractors.
The drivers' win in Spain and the UK has ignited a passion for similar lawsuits even in unlikely places like Nigeria, where the labor laws are deemed lax and unprotecting. But this wouldn't be the first time Uber will have to face a class action in Nigeria. In 2017, some drivers had sued the ride-hailing giant, asking for workers benefits.
For Uber, the argument has always centered on what the majority of the drivers want. The ride-hailing app had repeatedly argued that most of its drivers want the 'independent contractor' status as it offers them flexibility. And on that account, majority of the drivers are expected not to support the lawsuit.
But Ibrahim said that the number of drivers who support the lawsuit doesn't really matter, citing the UK's legal action.
"If you check UK legal action, only 20 App-based drivers started it. Two people at most are the leading claimants. So it doesn't matter if we didn't get 100% of drivers. We have the support of the majority and we're working on the modalities. We start the class action against them soon," he said.
While the number of drivers who support the suit doesn't really matter, the real challenge lies on how the court interprets Nigeria's Labor Act.
Section 91(d) of the Nigeria's Labor Act describes "worker" thus: "any person who has entered into or works under a contract with an employer […] but does not include […] (d) representatives, agents and commercial travellers in so far as their work is carried on outside the permanent workplace of the employer's establishment."
Based on this interpretation, the odds are against the drivers. Moreover, as TechNext noted, while contrary ruling may place both Uber and Bolt in financial strains, it will also mean that the drivers will earn N30,000 monthly minimum wage, which is around what they earn weekly as gig workers.