Earlier this week, Moradeun Balogun, a graduate of Obafemi Awolowo University (OAU) was robbed and stabbed in the neck around Gbagada area of Lagos. The report stated that Moradeun was rushed to a nearby hospital by passers-by but was denied attention because those who brought her couldn't provide police report.
An eye witness recounts: "I was around the scene of the incident, the doctor came out immediately and on seeing the stab wound, he said they wouldn't handle it in their hospital and she should be taken quickly to Gbagada General Hospital."
This is just a situation of one case too many. Prior to 2017, it was the norm for hospitals in Nigeria to reject gunshot victims owing to police mandate that police report should be issued before treatment could be administered. The reason for such a rule was based on the claim by the police that hospitals were providing a safe haven for armed robbers who escaped with gunshot wounds.
It was a brutal rule that resulted in preventable deaths of many gunshot victims in Nigeria. In 2017, the 8th senate looked into the matter and enacted the Compulsory Treatment and Care for Victims of Gunshot Act 2017, mandating hospitals to attend to gunshot victims irrespective of police report.
Notable sections of provisions of the Act are highlighted thus:
Every hospital is to receive and treat victims of gunshot wounds with or without police clearance and/or payment of an initial deposit, but are duty bound to report to the nearest police station within two hours of commencing treatment on the victim.
The police may only receive a gunshot victim upon certification of fitness by the chief medical director of the hospital where he is receiving treatment.
The High Court of a State or the FCT may in deserving cases order a person convicted under the Act in addition to other penalties, to pay damages to the victims as restitution for injuries or loss sustained by the victim and such order is enforceable by the victim or by the prosecutor on behalf of the victim.
Any authority or person, whose omission results in the unnecessary death of a gunshot victim shall be liable to imprisonment for a term of not more than 5 years without the option of fine.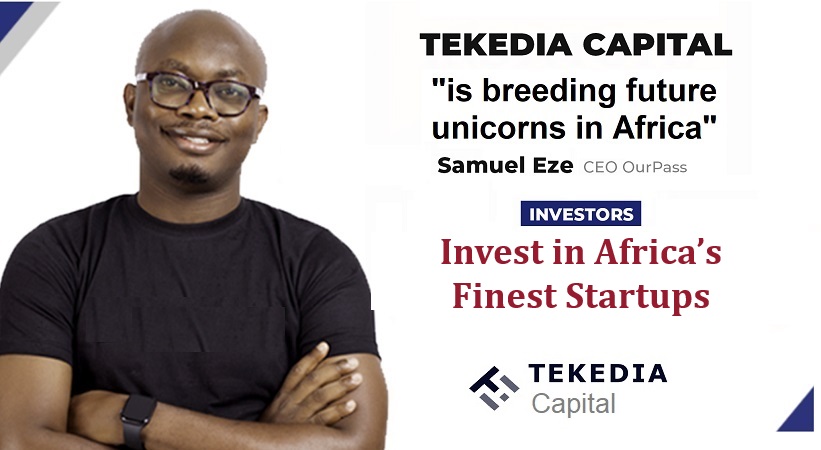 Any person who commits an offense under the Act, especially when the offense does not lead to death of victims but led to substantial physical, mental, emotional and psychological damage shall be liable on conviction to imprisonment for a term of not less than 5 years without the option of fine.
Where an offense (under the Act) is committed by a corporate body, the corporate head shall be prosecuted.
Post 2017, the Compulsory Treatment and Care for Victims of Gunshot Act, should have made cases of hospitals refusing to treat gunshot victims a story of the past, unfortunately, it didn't happen.
In July 2018, the effectiveness of this Act was put to the test when a Channels TV reporter, Precious Owolabi sustained a gunshot injury while on duty covering the fracas between the Nigerian Police and members of the Islamic Movement of Nigeria (IMN). There was a public outrage over the incident for many reasons; one being that he was shot undeservedly by the people who should have protected him, two being that the hospital refused to attend to him because he was a gunshot victim – alas he died.
So the Act failed to protect victims of gunshot even though there are punitive measures stipulated thereof to deter hospitals and medical practitioners from flouting it. The questions many keep asking are: Why have Nigerian hospitals refused to comply with the Compulsory Treatment and Care for Victims of Gunshot Act 2017? Could it be that a section of it mandated hospitals to report a case of gun wound to the nearest police station within two hours?
Many claim there has been a little publicity about the law, and many hospitals don't really know that it's no longer business as usual. But that's far from the truth. There have been many notorious instances of hospitals' abandonment of gunshot victims that prompted police intervention and public clarification on the matter.
In 2018, robbers broke into one Mr. Akinwunmi's house, shooting him on the rib before making away with his valuables. He was taken to two hospitals and each of them rejected him citing "police clearance" as reason. In the wake of the outrage that ensued, the police in Lagos publicly ordered hospitals to treat gunshot victims without prejudice, and that has been the case in many other states. There was also a presidential directive to re-echoing the order to hospitals.
The recent ordeal of Moradeun Balogun showed that it's no longer about police clearance, that hospitals are deliberately abandoning weapon-violent victims to their death. It is believed that the impunity emanating from the lax of enforcement of the Compulsory Treatment and Care for Victims of Gunshot Act has emboldened hospitals to the abandonment of the victims.
And until the law becomes effective to a deterrent degree, many more people are going to fall victims.