Our team has updated the contents and added recent cases. We welcome you to begin a journey with First Atlantic Cybersecurity Institute (Facyber). When you complete any of our Certificate and Diploma programs, Infoprive, West Africa's leading cybersecurity firm, which secures many companies like Air Arabia, Flutterwave, telcos, banks and other firms will welcome you to Infoprive Academy in Lagos. If you make the cut, our extremely selective Academy will train you, prepare you, and help with international jobs in one of the hottest career fields today. Infoprive Academy is your Andela for cybersecurity! 
Facyber training offers the following programs as contained in this brochure:
Certificate Programs
Each module takes 12 weeks and is self-paced. The course syllabus and Table of Contents are provided in Facyber.com. Each costs $90 (N33,000 naira) before discount.
Certificate in Cybersecurity Policy (CCYP)
Certificate in Cybersecurity Technology (CCYT)
Certificate in Cybersecurity Management (CCYM)
Certificate in Cybersecurity Intelligence & Digital Forensics (CCDF
Diploma Programs
Have a corresponding Certificate program as a prerequisite, takes 12 weeks. It requires a project or capstone where the participant will take up a project and complete. Each costs $100 (N36,000 naira) before discount. (Certificate + Diploma goes for $190 or N69,000 naira).
Diploma in Cybersecurity Policy (DCYP)
Diploma in Cybersecurity Technology (DCYT)
Diploma in Cybersecurity Management (DCYM)
Diploma in Cybersecurity Intelligence & Digital Forensics (DCDF)
To learn more about Facyber programs and enroll, click here – facyber.com. 
NB: If you have registered or plan to register for Tekedia Mini-MBA ,  our team will give you access to any Facyber Certificate program for free.
Infoprive is a pre-eminent digital security company. I am a Board member in this company and we are a leader in the following areas:
User Identity Management : This system would facilitate the identification , authentication and authorization of users/ individual on the infrastructure / network . It would ensure the integrity of all users and actions by capturing who logged on to what system and filter who has access to what resource.
Endpoint Protection System : enables the detection and protection of end -user systems /workstations and servers from threats such as ransomware , malware in real-time.  As cyberthreats continue to increase , the user and endpoints have progressively been targeted .
Network security system : Ensures the protection of systems interacting within the network . This helps to limit the zone of coverage /accessibility within different segments of the network as well as provide visibility traffic patterns in order to decipher when there are anomalies .
Perimeter/ Gateway security system: Enables protection from the internet and other connected and "untrusted" third parties . Keeps out the malicious actors and content while also filtering what internal users are permitted to send out.
Database Protection system : Data is key to most business and the repository / database where such data is housed need adequately tracking of who has access to what data  and what actions are carried out on such data . This system provides all these functionality.
Web Application Protection: Provides real-time protection for web sites , internet portals against constant threats and attacks that are common place on the internet . Also provides analytics of where web services are accessed from and what kind services are accessed the most.
Security monitoring and response service : provides a situational awareness of what is happening on the IT infrastructure and the ability to respond effectively to any detected threats or attacks in real-time.
To reach Infoprive team, click here.
For Facyber, the email is [email protected]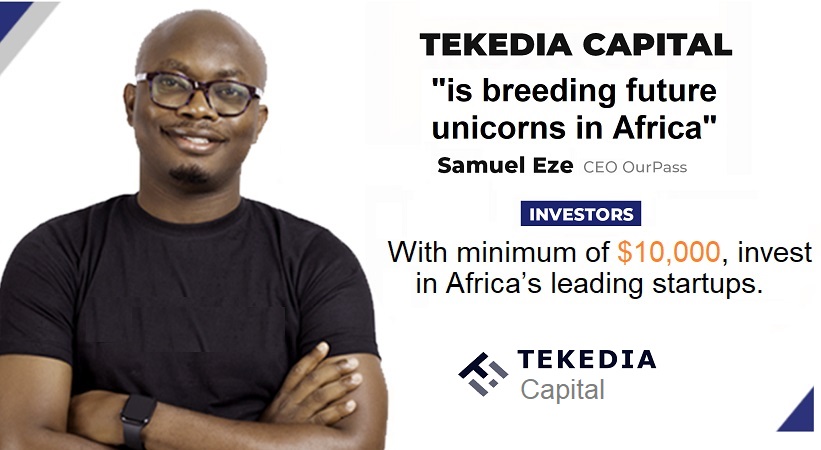 Source: CV.