My Russia 2018 Prediction – France Defeats England to Win World Cup.
This is football, the king of sports and a religion in some places. Unfortunately, there is no emotion as my teams (Nigeria and Senegal) are already out.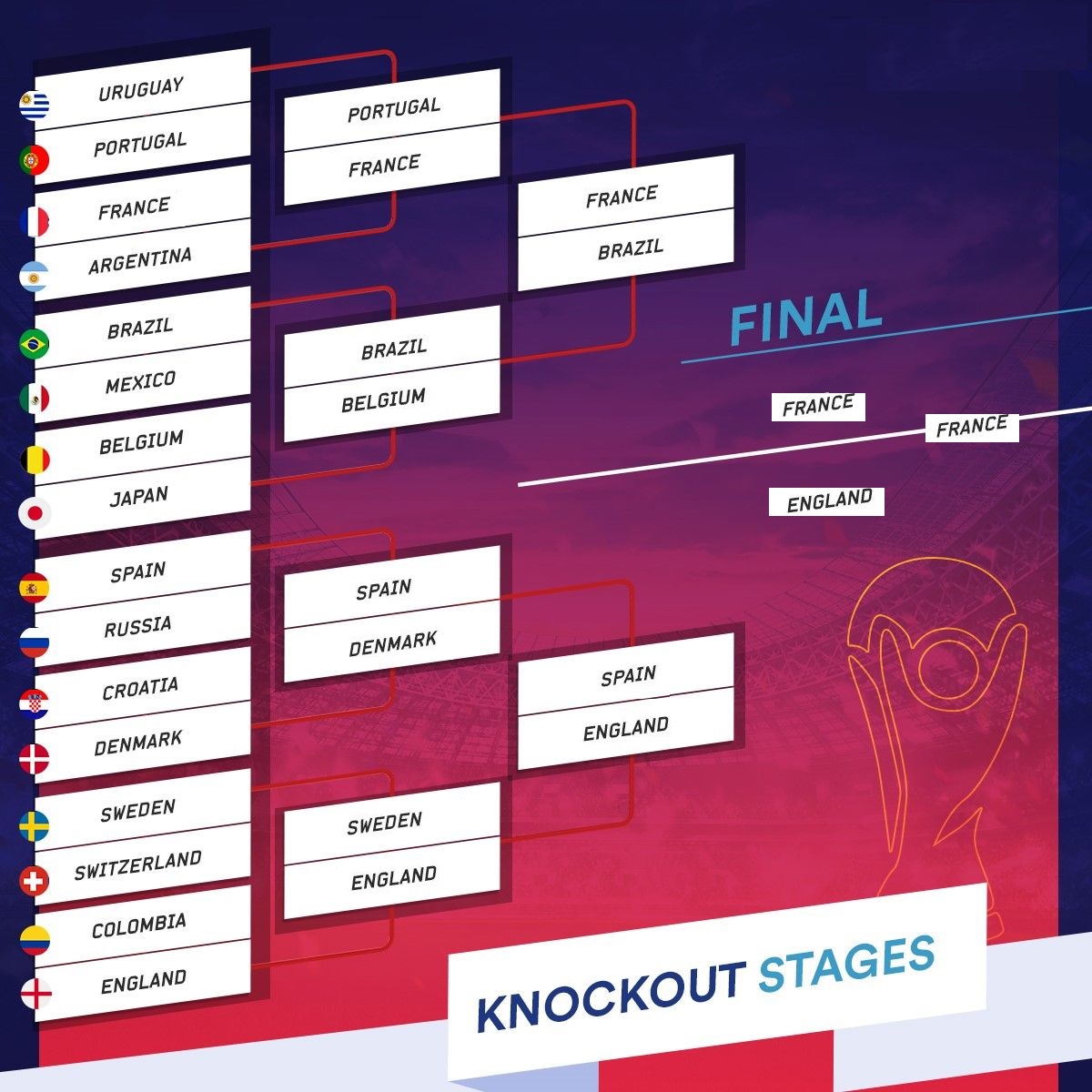 ---Visit our
Store
for my books, cases, etc. Now, enjoy our
consolidated subscription
for all contents (past, present and future).
-- We offer
Advisory Services
(tech, strategy & Africa).
---Sign-up to my Founders Mentoring
(click here)
.