There are reports of the scarcity of cash across the country despite the Central Bank of Nigeria's (CBN) recent directive to banks to dispense old notes to customers.
The apex bank in a bid to ease the cash crunch across the country which has heightened frustration among Nigerians has instructed banks to desist from hoarding cash and pay out both old and new notes to customers.
Reports disclose that despite the CBN's directive, several banks across the country are reportedly short on cash, having little or no money to offer to customers. While some bank officials said their stocks of old notes were beginning to run low, others said they had exhausted the old currencies in their vaults.
According to a cost-benefit analysis by experts and a think tank group of the CBN's naira redesign policy and its impact on the citizens and the economy, the Nigerian economy is grinding to a halt with a  loss estimated at  N20 trillion following the over 70 percent mop-up of the currency by the CBN.
The recent cash crunch which is affecting businesses across the country and has led to low customer patronage has not only crippled economic activities but has become a major threat to the livelihoods of Nigerians.
To further complicate the shortage of cash in Nigeria, as many Nigerians have been forced to resort to the mobile transactions using traditional bank apps, there are reports of incessant failed transactions as many banks in the country do not have the capacity to process the number of mobile transactions.
Due to this, the usage of electronic payment or e-payment systems recorded an abysmal 41.29 percent month-on-month rise, while cashless payment gateways used in the month of February were 901.46 million times, up from 638 million times in January.
Despite an increase in usage, the total value of cashless transactions fell in February, indicating that the number of failed transactions increased due to poor network infrastructure. This is contrary to the expectation of the Central Bank that the naira redesign policy will increase e-payment transactions in my country.
The fallout of the cashless policy has proved disastrous, with far-reaching socioeconomic consequences. Analysts disclose that the federal government and the CBN underestimated the cost-benefit side, which is now causing large-scale disruptions in the economy and loss of productivity.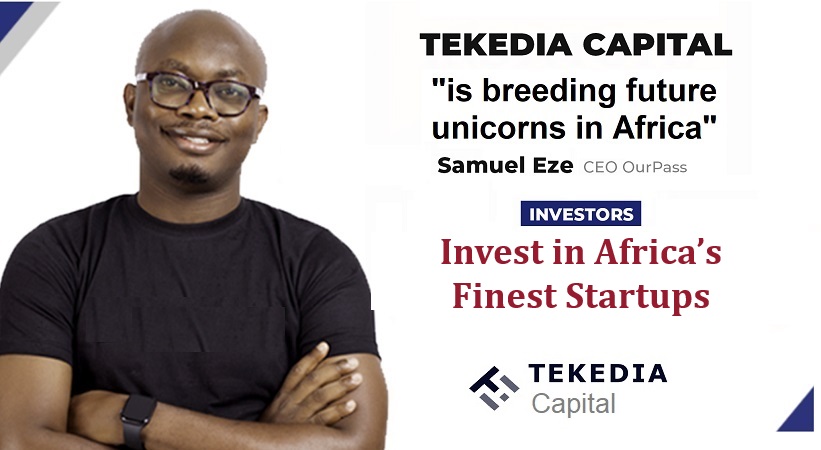 They further maintained that the timeframe for implementation of the policy was unrealistic and not carefully considered. Some other consequences include inflation, unemployment, and economic growth slowing down. Statistics indicate that Nigeria's Gross Domestic Product (GDP) will contract by N19 trillion in the first Quarter (Q1) of 2023.
Following the completion of elections in the country, citizens expect that there should be a massive flow of cash in the society, unfortunately, Naira scarcity persists. Citizens and experts have called on the CBN to do something urgently to address the naira scarcity before it further worsens the economy.