There have been historical events that disclose that every time there is a conflict between the people's Republic of China and Taiwan, the U.S always intervenes in favor and supports Taiwan.
The tension between the two parties (China and Taiwan) however escalated when the U.S House of Representatives speaker, Nancy Pelosi visited Taiwan on an official visit that led to another spark of conflict between Taiwan and China, which has been disclosed to be severely affecting Global World Trade.
According to sources, China's military drills are coming out to a disruption in one of the world's busiest trade routes and commercial travel ships, forcing the ships to reroute. It is also revealed that a London-based shipping consultancy, presently around 256 container ships and other vessels have put their operations on hold in Taiwanese territorial waters due to the Chinese military drill.
American multinational technology company, Apple, which is set to launch its latest edition of iPhone 14 in September, might face a possible delay, causing the postponement of its product launch, as the Republic of China has strictly enforced a rule that Taiwanese-made parts must be labeled correctly.
Due to this policy, the Chinese government can even go as far as delaying and rejecting shipments from Taiwan. It is to be noted that Apple outsources the chip manufacturing to Taiwan semiconductor manufacturing company limited, and China is the most important hub when it comes to worldwide iPhone shipments.
Following this recent development, the technology manufacturing company has asked its suppliers to ensure that shipments from Taiwan to China comply with Chinese customer's regulations to avoid them from being held for scrutiny.
Any shipment with the phrase "Made In Taiwan", violates China's rule and may be held hostage after it has been scrutinized by Chinese customs. A violation of this rule attracts a fine of up to 4,000 Chinese Yuan (roughly $592) which can lead to possible rejection of the shipment, which will no doubt lead to a delay in iPhone shipments.
The imposition of this policy by China and the timing is very sensitive for Apple, as its suppliers are already preparing components that will go into its next iPhones and other products that the company is set to launch in September. A delay in the iPhone 14 shipments may force Apple to postpone its launch of the stipulated date.
A recent report disclosed that one of the shipments from Taiwan to one of the iPhone assembler Pegatron's facilities in China was held for review last week to see whether the import declaration has been made according to China's rule.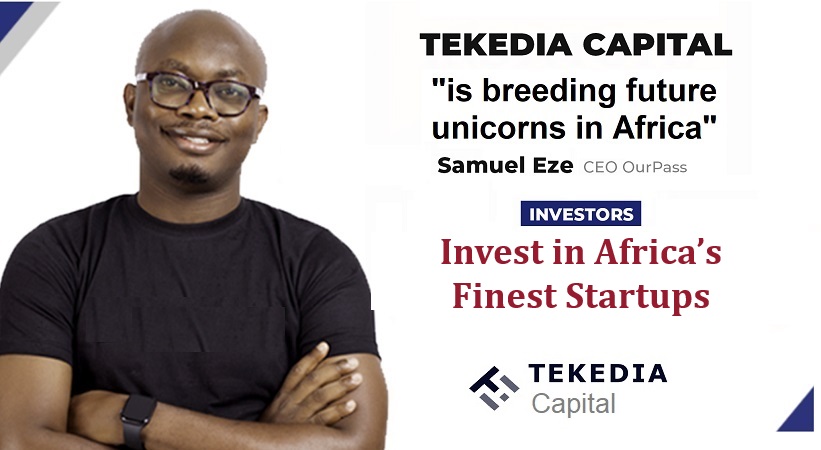 As the World market is slowly trying to recover from the impact of the Russian-Ukraine war, the recent tension between China and Taiwan has been predicted to have a negative impact on global trade. Nearly half of the world's container ships pass through the narrow Taiwan strait which separates the island from the Chinese mainland in the first seven months of this year.
Given that much of the world's container feet passes through the waterway there will inevitably be disruptions to global supply chains due to rerouting.
Why There Is So Much Tension Between China And Taiwan, Here Is What You Should Know
Beijing asserts that there is only "one China" and that Taiwan is part of it. It views the PRC as the only legitimate government of China, an approach it calls the One-China principle and seeks Taiwan's eventual "unification" with the mainland.
Beijing claims that Taiwan is bound by an understanding known as the 1992 consensus which was reached between representatives of the Chinese Communist Party (CCP) and the Kuomintang (KMT) party that then ruled Taiwan.
However, the two sides don't agree on the content of this so-called consensus, and it was never intended to address the question of Taiwan's legal status.
For the PRC, as Chinese President Xi Jinping has stated, the 1992 Consensus reflects an agreement that "the two sides of the strait belong to one China and would work together to seek national reunification."
Tensions between China and Taiwan have been rising in recent years driven by differences over the island's status.