Recall that Tesla CEO Elon Musk, had earlier this year opted out of a proposed $44 billion purchase of Twitter, after he stated that his deal to buy the company can't move forward unless the company provides public proof that less than 5% of its accounts are fake or spam as the company reported.
Musk had earlier disclosed that the number of bots is much higher which he claimed was at 20%. Recently, a former security Chief of Twitter turned whistleblower, Peiter Zatko has revealed that the company lied to Elon Musk and misled users and U.S regulators about gaps in its security.
He claimed that Twitter underestimated how many fake and spam accounts were on its platform. Mr. Zatko, who was a famous hacker, filed his complaint with the Securities and Exchange Commission, SEC also criticized the way in which Twitter handles sensitive information and claimed that the company has failed to accurately report some of these matters to U.S regulators.
He alleges that Twitter suffered from a usually high rate of security incidents, approximately one security incident each week, serious enough that Twitter was required to report it to the regulators but failed to do so.
He further disclosed that the so-called insider threats, security risks posed by people with malicious intent from within the company, went virtually unmonitored. He revealed his concern about the carelessness in which Twitter handled data, alleging that too many employees had access to sensitive systems and user data.
Mr. Zatko also alleges that Twitter does not reliably delete users' data after they cancel their accounts, in some cases, due to the fact that the company had lost track of information. He disclosed that Twitter executives do not have the resources needed to fully understand the actual number of bots on its platform, and were not even motivated to do so despite Elon Musk's inquiry.
Zatko was reported to have been sacked by Twitter in January, when the company claimed that he failed to carry out his duty efficiently. He however issued a rebuttal to this claim, by revealing that his public whistleblowing comes after he attempted to fix the security lapses to Twitter's board and to help the company fix years of technical shortcomings and alleged non-compliance with an earlier privacy agreement with the federal trade commission.
Following the publication of Zatko's revelations on different news outlets, Tesla CEO, Elon Musk took to his Twitter profile to comment about the issue. Musk tweeted a screenshot of The Washington Post covering the whistleblower's revelation, accompanied by another tweet of an image, with the phrase "give a little whistle".
Following Zatko's revelation, a spokesperson from Twitter had this to say;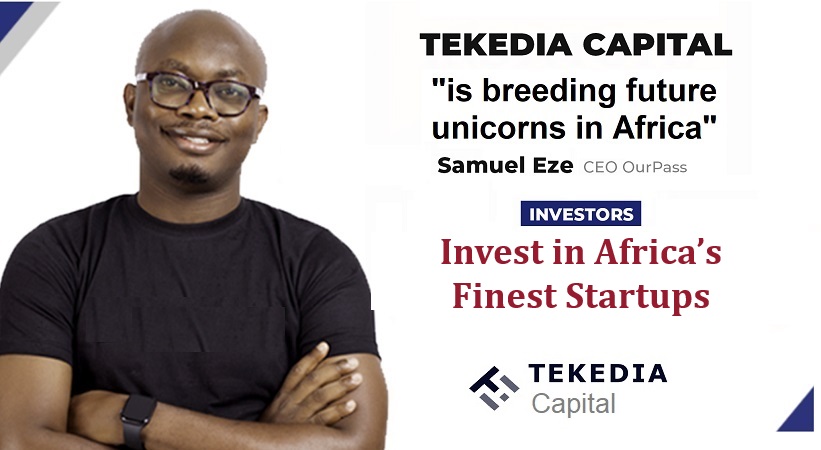 "What we have seen so far is a false narrative about Twitter and our privacy and data-security practices that is riddled with inconsistencies and inaccuracies and lacks important context".
There have been calls for investigation of Zatko's claims, which will be followed by the imposition of fines and individual liability on specific Twitter executives, if after the probe, it is discovered that these executives were responsible for security lapses on the Twitter platform.
On the other hand, if Zatko's claims are accurate, he may be eligible for a monetary reward from the U.S government, as a result of his whistleblowing activity, as original timely, and credible information that leads to successful enforcement action by the Securities Exchange Commission SEC can earn whistleblowers up to a 30% cut of agency fines.