South African online home cleaning service company SweepSouth has revealed plans to pause its operations in Nigeria due to an unfavorable global macroeconomic environment.
The company which launched in Nigeria in 2022, operating for only five months, disclosed that its support lines are still open until the 25th of November 2022, when it finally shut down its operations.
It said via a statement on Twitter,
"SweepSouth Nigeria has made a very difficult decision to pause our Nigerian operations effective November 25th, 2022.
"Due to the unfavorable global macroeconomic environment, the home service industry continues to be hit hard. Customers will receive full refunds for any bookings that have been paid for in advance and full refunds for Sweepcred loaded in the customers' accounts.
"This has meant that our business cannot sustainably operate due to the economic pressures being faced at the moment. This has been a difficult decision to make considering our passion to serve the Nigerian market. We know this decision will negatively impact our SweepSouth Community and SweepStars. 
"Therefore we ask for your support and understanding as we navigate this time. All bookings scheduled to take place between now and November 25th will remain in place. We will be canceling all bookings scheduled to take place after November 25th, 2022."
SweepSouth further disclosed that despite its planned exit from Africa's most populous nation, it will stay abreast with the activities in the Nigerian market and possibly work towards a potential re-entry.
Its exit from Nigeria will see the company continue to provide its services in communities in South Africa and Egypt where it has operations.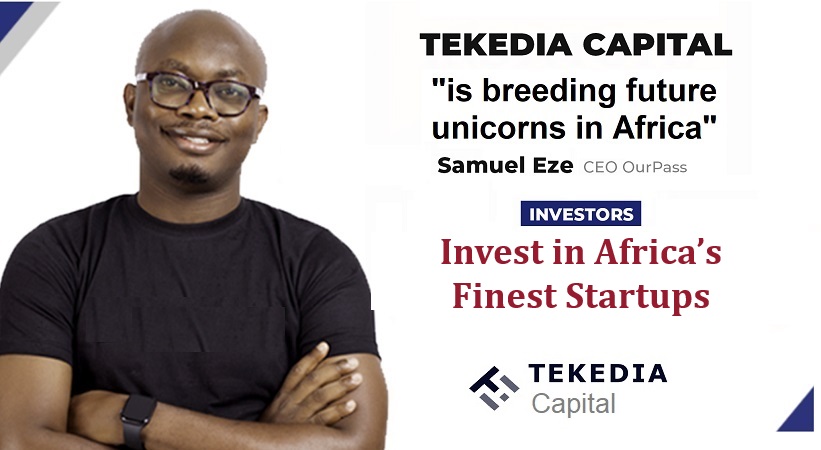 Founded in 2014, with its base in Cape Town, South Africa, the startup has over seven thousand cleaners with a mission to create happy homes by providing dignified, flexible work at decent pay to its SweepStars.
SweepSouth takes 40,000 bookings per month across its three markets—South Africa, Kenya, and Egypt. The startup on September 2022, raised $11 million in funding, which it disclosed that the funds will be used to drive its expansion and grow its infrastructure in countries where it operates.