The MTN Group announced that it has successfully exited Jumia, selling its remaining 18.9 percent stake and raising $138 million from the deal.
The announcement was made on Friday through MTN Group's Q3 2020 financial report.
"The MTN Group has now fully exited its 18.9 percent investment in Jumia Technologies AG (Jumia), realizing a total consideration of approximately R2.3 billion (US$138 million).
"We are proud to have been a partner in the evolution of one of Africa's pioneering online marketplace businesses and will continue our relationship with Jumia through ongoing operational partnerships in some markets," the statement said.
Pan-African e-commerce unicorn Jumia became Africa's first tech firm to list in New York in 2019, when its shares soared to give the company a market valuation of nearly $2 billion.
But it has so far failed to make a profit, and its shares have since fallen by two thirds, also partly driven by a short-seller casting doubt on its sales figures, according to Nasdaq.
It is not clear what MTN intends to do with the fund it raised from the sales, although there is a rumor the South African telecom giant is preparing to service part of its debt with it. The telco also announced it has fully exited localization of an 8 percent shareholding in MTN Zambia, with a net proceeds of R204 million.
The group said it also intends to sell 12.5% of its investment in MTN Ghana with a focus in local shareholding. The move will increase MTN Ghana's free-float on the Ghana Stock Exchange (GSE) to 25%.
And as part of its sales plan, MTN said it intends to exit its 75% stake in MTN Syria and plans to sell its 20% shareholding in Belgacom International Carrier Services SA (BICS). All these led to the conclusion that the South African telecom giant is working to offset its debt.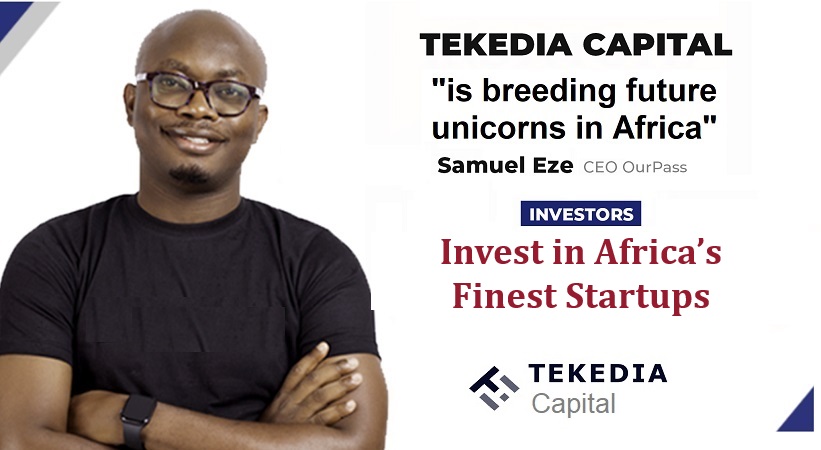 MTN, who initially had a 40% stake in Jumia, and had sold most of it before the end of 2019, had in August, announced it's planning to sell off its 18.9% stake in Jumia, and telecom tower company, IHS Towers.
However, the development signals more trouble for Jumia, who has been struggling to keep its unicorn status.
In April last year, Jumia became the first African tech company to list on the New York Stock Exchange, a move which saw its shares skyrocket and its valuation hitting $2 billion. But it failed to maintain the status following reports of quarterly losses as a result of poor sales. A short-selling article from Citron, and issues with partners aggravated the situation, sending its stock further low.
Following these events, Jumia lost its unicorn status in six months, and at the wake of the pandemic, its shares were sold for as low as $3.
The situation appeared to have triggered the exodus of its investors. In March, German technology investment group, Rocket Internet sold off its entire stake in Jumia.
Surprisingly, the e-commerce company recorded a rebound that saw its stock rose 142%, putting it back to its unicorn status. This was as a result of some changes in business framework, including the launch of Jumiapay.
However, the recovery story was disrupted when MTN announced in August its intention to sell off its shares. Jumia's second quarter result showed tumbling numbers that put its shares back to its ordeal.
But again, in October, things started to take good turn for Jumia once again. The change has been attributed partly to Andrew Left's change of attitude toward the troubled online store. Left, the Citron writer who had been a fierce critic of Jumia, started writing positive short-selling articles about Jumia in October. His change of heart is believed to have attracted investors once more.
Jumia shares have maintained stability in the past seven days, trading between $16-$19 and its market has moved up to $1.5 billion, according to Techpoint.
The e-commerce company is expected to announce its Q3 earnings on Nov. 10, and there is high expectation despite the negative pre-market impact MTN's announcement has created. Jumia is trading around $17.5, with a current valuation of $1.35 billion.