It is very unfortunate that some of our fellow citizens here cannot differentiate between white and black. Yes, your party is winning and you are winning – and everything is fine, even when we see unfairness in the ruling of our judiciary. That is the problem we have in Nigeria.
I am not a lawyer and I do not care the type of rug or special wigs those justices wear, but I must be blunt to say that THEY ARE WRONG in Kano state.
Yes, the Kano State Election Petition Tribunal  voided 165,663 votes because the ballot papers were neither stamped nor signed, even though INEC was fine with those. Then, these people went and deducted 165,663 votes from ONLY the votes of the NNPP candidate, and left the votes of APC, PDP, SDP & LP unaffected. 
In other rulings, justices have played along with INEC even when they could not provide documents to back their results. In this Kano one, the issue was that INEC did not sign the documents. In the presidential one, in many polling units, there were no results, not to talk of being unsigned! How do you reconcile these inconsistencies?
In mathematics, it is impossible for only NNPP to have scored those 165k votes.  Notice here that they punished NNPP for the mess of INEC which was responsible for the election. Why must it be ONLY NNPP that should bear the responsibility of overvoting and process mistakes of INEC, the electoral umpire? This was an election where the NNPP was an opposition party with limited capacity to use the power of the state machinery against another party.
This was what they did in Imo State where they added all "found" votes to one candidate and marginally the 4th person became the #1 and won. If our lawyers do not know basic statistics, it is time we require Statistics in Law School because what we're seeing in these rulings are troubling.
PREMIUM TIMES reported how the tribunal sacked Mr Yusuf of the New Nigeria Peoples Party (NNPP) after deducting 165,663 votes from the total votes he scored during the election.

The three-member panel of judges led by Oluyemi Asadebay ruled that the ballots containing the votes were not certified by the Independent National Electoral Commission (INEC).

Despite the tribunal's ruling, Mr Yusuf will remain in office until the appeal court and possibly the supreme court gives a final ruling on the matter.
Read below the full statement from the governor
"All praises and gratitude are due to Allah Subhanahu wata'ala, The Sovereign Lord of Power. May the peace and countless blessings of Allah be upon our Noble Prophet Muhammad (S.A.W), His Families, and all His Companions.
"My good people of Kano State! You would recall that on March 18, 2023, you came out in mass and voted for me as your Governor with a total vote of 1,019,602 and a margin of 128,897 votes between my humble self and second place.
"Subsequently, I was duly sworn in as your elected Governor on May 29, 2023. You may also recall that the party that lost the election took us to court. However, after almost six months of proceedings at the governorship election petition tribunal, today Wednesday, September 20, 2023, the judges of the tribunal have in their wisdom delivered their ruling.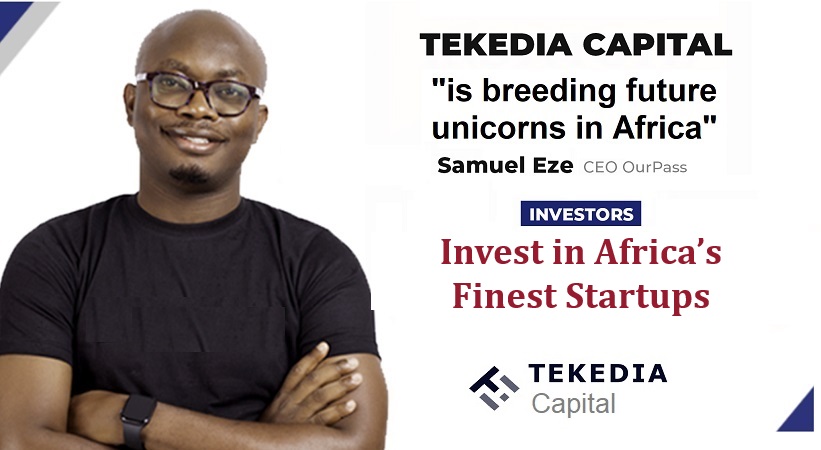 "As human beings their judgment may not be perfect, there are errors and misapplications of the law as pointed out by our legal team. That is why our constitution provides for other stages to go on with- such as the Court of Appeal and the Supreme Court.
"On this note, we have already instructed our legal team to appeal this judgment as soon as possible to ensure that justice is done.
Let me therefore call on all the good people of Kano State to be calm and remain law abiding.
"People should not take the law into their own hands. Security agents have already been directed to ensure the full protection of the f lives and properties of innocent citizens across the State.
"This government will continue to work for the development of our State in line with the promises we made, seeking your votes. We want to assure you that this will neither dampen our spirit nor slow us down as this is a temporary setback for our State which we will overcome by the grace of Almighty Allah (SWT).
"While thanking the good people of Kano State for their continuous support and prayer, let me further use this opportunity to call on them to continue to go about their businesses peacefully with the assurances that we would get justice at the appellate courts and get the mandate of the people restored and respected Insha Allah (God's willing), the governor said.
---
Book a 1:1 (one-to-one) live video consultation and get personalized professional & business advice with Prof Ndubuisi Ekekwe here.