Naira has hit its lowest rate in history at N610/$1 in the parallel market, stoking fresh concern that Nigeria may be heading toward another recession as inflation has begun to increase its numbers again.
Since about seven years ago, the Central Bank of Nigeria (CBN), has been pointing accusing fingers at many factors for naira's free fall. Among the factors that the apex bank has blamed as the naira nosedives are Bureau de Change (BDCs) and the most controversial, AbokiFX – an online exchange aggregator that publishes daily exchange rates and has become popular among Nigerians.
The CBN governor Godwin Emefiele had accused the outlet of manipulating the foreign exchange market, thereby undermining Nigeria's economy. That was in September last year. AbokiFX was forced to shut down operation as Emefiele unsubstantially made his claims and vowed to go after the aggregator. The naira was exchanging around N570/$1 then.
It has been eight months since then and Nigerians eagerly want to know why the naira has further fallen N40 below its then position against the dollar.
"$1 is truly N610? I thought since Aboki Fx has been banned, $ should be trading at N100 or less," Wale Adetona tweeted.
The CBN also stopped forex supply to BDCs, accusing them of inflating exchange rates and stirring dollar scarcity. The launch of eNaira weeks after AbokiFX was shut down was touted by the central bank as a panacea to the naira's ordeal. But these measures taken by the apex bank have fallen short of the solution to naira's weakness.
"$1 is officially N610 in Nigeria. So was Aboki Fx the problem? Godwin Emefiele connived with President Buhari. Both men destroyed the Naira. CBN Governor's E-Naira was another Air Nigeria Scam," Nefertiti, another Nigerian Twitter user wrote.
The resulting consequence of naira's free fall – inflation, is pushing Nigerians to the edge. As of March, inflation rate has risen to 15.92%, a five-month high that has further shot up the cost of living in Nigeria.
As lack of dollar liquidity, which experts have rightly blamed for naira's downfall, persists due to economic headwinds emanating from oil market's crisis and recently, Russia-Ukraine war, the call for Nigeria to diversify its economy from oil hasn't been louder. The CBN governor Godwin Emefiele admitted last year that Nigeria is spending about 40% of its forex on petroleum import due to lack of functioning refineries in the country.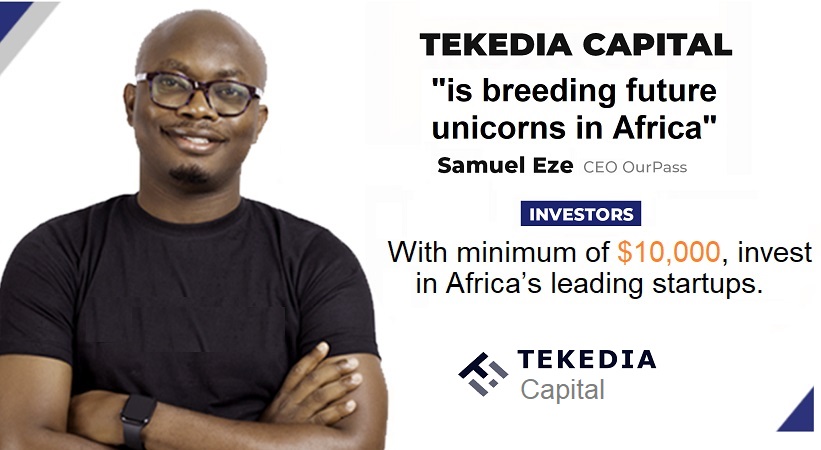 Though recently, crude oil price has risen above $100, Nigeria's foreign reserve has yet to increase its volume to retain sustainable forex liquidity that will upset the current status of the naira against the dollar. This is because the Nigerian government is paying fuel subsidies that have gulped up to N7.5 trillion of the 2022 budget.
While the current situation of Nigeria's FX market has exonerated AbokiFX, Nigerians are worried that Emefiele's blame game and other inconsistencies will further harm the naira and Nigeria's economy before 2023. The CBN governor has been politically active, instigating calls for his resignation.
Early this month, Emefiele made a baffling move to run for president, defying the CBN act that prohibits its officers from being political. Though he has withdrawn his interest, including the lawsuit he filed seeking a legal backing to presidential aspiration, the development has added to the concern that the naira in the care of Emefiele, will see more dips.